The first choice in FINTECH Related Products And Services.
Finance Planning,
Software & Strategy
Integrity, Innovation, Discipline and Teamwork
Fill out the form below and drop us a message.
MEET US
We Offer Great
Number of Fintech Solutions
Liquidity
We provide liquidity connection solutions to our Customers in various asset classes.
Trading
IKON Atlantic offers trading platform solutions as Desktop, Web and Mobile Apps.
Technology
Prodigy, MT4 Client and Bridge Systems, Matching Engine, MAM, Risk Management and API solutions.
The IKON WAY is a collection of statements that includes IKON's Core Values, Vision, Mission and Financial Targets, as well as our People, Systems, Strategies and Success Factors.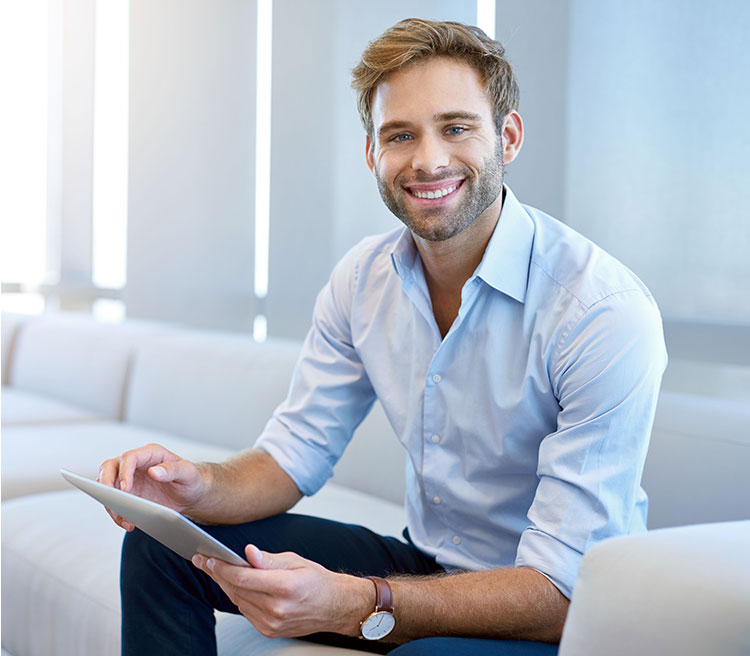 To continuously increase our competitiveness by providing our customers the best support and offer in the market and developing our systems at a level that exceeds our customers' expectations.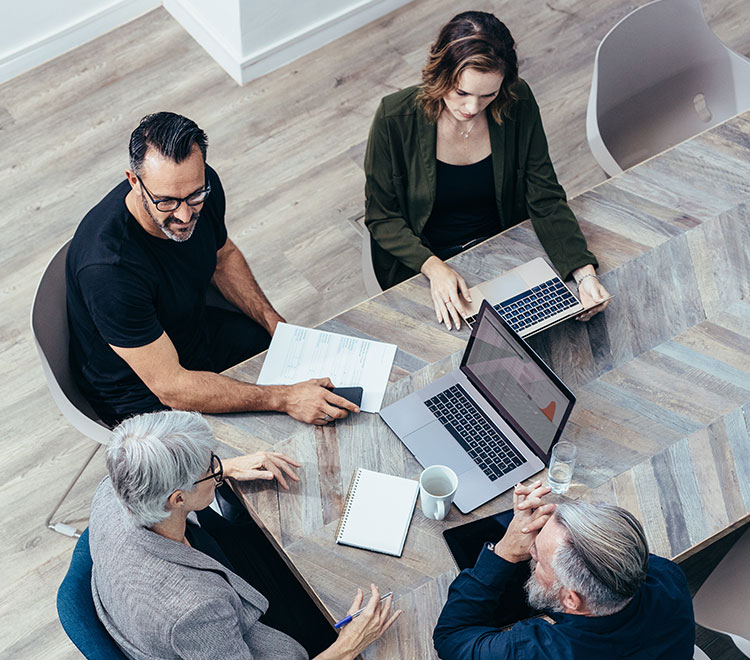 To be the first choice in Capital market, related products and services.
MAIN PRODUCTS
Trading & FinTech
Trading
IKON Atlantic offers Trading Platform technology in Forex, Bullion, CFDs, Futures and Options. These services are available on various trading solutions. Please visit our Technology section for our in-house developed Prodigy online trading system, MetaTrader4 or other API solutions such as FIX API or MT4 Bridge.
Technology
IKON Atlantic offers its clients and partners a wide range of technology solutions including Prodigy, MT4 Client and Bridge Systems, Matching Engine, Multi Account Management, Risk Management and API solutions. We consult our clients with experts in order to provide them the best possible technology with turnkey offers. Our team has extensive experience with technical requirements and regulations around the world and we consult our clients from A to Z for the establishment of robust trading technologies.
MetaTrader 4
The MetaTrader 4 terminal is a perfectly equipped traders workplace that allows to trade in FX, Bullion and CFDs. It provides the necessary tools and resources to analyze price dynamics of financial instruments, make the trade transactions, create and use automated trading programs. (Expert Advisors)
Prodigy
IKON Prodigy was developed taking into account the countless inputs from a multitude of institutional as well as retail customers worldwide over 13 years in the on-line trading business. The platform is designed to be extremely user oriented and easy to use along with providing advanced features to traders. IKON Prodigy platform allows all instruments to be traded in one platform.
(FX, Options, NDFs, CFDs, Forwards, Stocks)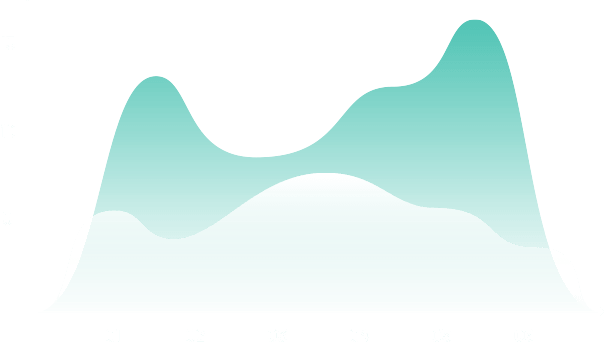 TRADE WITH US
Why Choose Us?
We help you see the world differently, discover opportunities you may never have imagined and achieve results that bridge what is with what can be.
High Profit
• No slow execution losses
• Promotion deposit bonus
• Better offerings in leverage, commissions
• Low margin levels and competitive spreads
High Performance
• High speed of execution
• Easy to use trading technology
• 200+ Trading instruments offered
• Desktop & Mobile Trading Platforms
Trustworthy Deals
• Risk Management
• Never Blocking Money
• 24 Hr Customer Support
• Easy money withdrawal process
Professional Support
• Chat With Us
• Contact With Us
• VIP Customer Service
• Super Fast Customer Services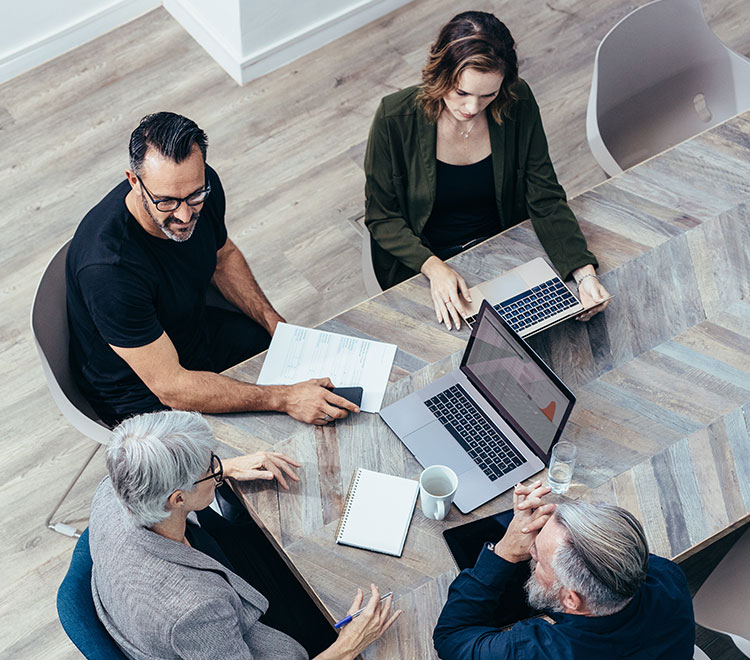 SAVE TIME & SAVE MONEY
Be Our Partner

"We value our relationships strongly and we value our dedicated partners. Our experienced team is here to assist introducing brokers who will introduce our teshnology to grow their financial markets business."
Fintech Reseller
PARTNERSHIP

"When you partner with us, you benefit not only from a market-leading technology that comes with full hosting and IT services, but also a provider with the financial know-how to access resources to deliver competitive liquidity."
White Label
PARTNERSHIP

"IKON offers qualifying established asset managers and financial institutions access to two separate money manager solutions: MAM ACCOUNTS and PAMM ACCOUNTS. Our software technology will enhance your business."
Money Managers
PARTNERSHIP
WE HAVE ALL YOU NEED
Our Products
Liquidity Solutions and Trading Platforms for Forex, CFDs, Metals, Commodities, Indices, and Cryptos
IKON Atlantic has been launched with a unique vision to provide outstanding liquidity technology and tools in the global forex markets. Our sustainable approach on localizing our products and services to each market enables us to provide the lowest cost possible along with a high quality of service for all financial institutions around the world.
We offer liquidity technology solutions in foreign currencies, bullion, options and CFD products such as metals, energies, indices, commodities and currencies.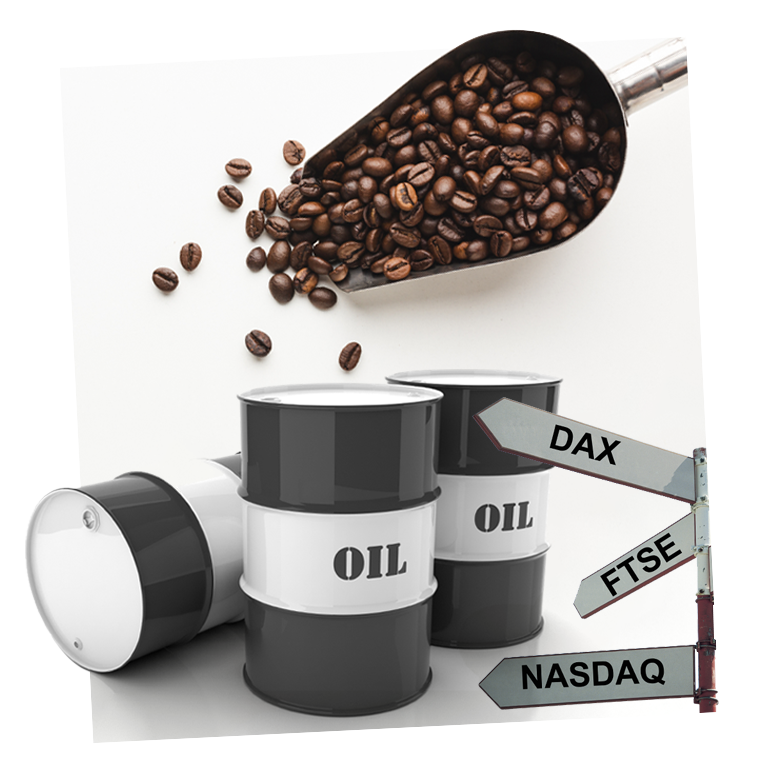 CFDs (Contracts for Difference) are financial products that are valued in the difference between the spot price and the contract price. The instrument enables investors to achieve gains by buying price expectations and not by physically buying the product itself. CFDs are offered on a broad range of underlying assets including currencies, commodities, energies, indices and metals. The main point in trading this kind of product is the future price of the product.
It is a type of futures contract and the buyer of CFD obliges to pay the difference between the value of the asset at the time of conducting the contract and the value at a future date.
IKON Atlantics offers software solution for CFDs in metals, energies, commodities, indices and currencies.
Unlike traditional currencies, cryptocurrency is digitalized-decrentralized currency that is not connected or controlled by any government or central banks.
Cryptocurrencies are growing massively in forex.
Compared to traditional pairs, crypto currencies offering wide range of volatility.
For traders, cryptocurriens highly motivating products and also creating investment opportunities.
IKON Atlantic keeps up with changing trading trends by offering blockchain based software solutions.
Liquidity Technology solution in Financial Products
IKON Atlantic Blog
Daily & Evening Reports
The daily&evening reports for important events that affects the forex, stocks and commodities markets.
TO BECOME A CLIENT
CONTACT US
Please, fulfill the form to get a consultation. After processing the data, a personal manager will contact you.